Largest Golf Practice Facility in the Southeast
Making a commitment to practice your golf swing is half the battle. The other half is finding a place to practice that is easy to get to and the capacity to help you get reps in all facets of the game.
Haas Family Golf is conveniently located off of Pelham Rd in Greenville. We have the most hitting mats of any golf practice facility in the Southeast. Perhaps just as important is the fact that half of them are covered and heated, allowing you to continue your practice year round despite course conditions.
34 balls - $8
68 balls - $12
102 balls - $14
136 balls - $16
55 and over
34 balls - $6
68 balls - $10
102 balls - $12
136 balls - $14
1 hour putting - $6
1 hour putting and chipping - $9
Par - you pay $25, you get $30
Birdie - you pay $50, you get $65
Eagle - you pay $75, you get $100
Double Eagle - you pay $100, you get $135
Ace - you pay $200, you get $280
Albatross - you pay $300, you get $420
Be a member for a day with unlimited range balls and access to all Member's Area facilities - $25
---
Largest in the Southeast, so you can hone your game at any time with no wait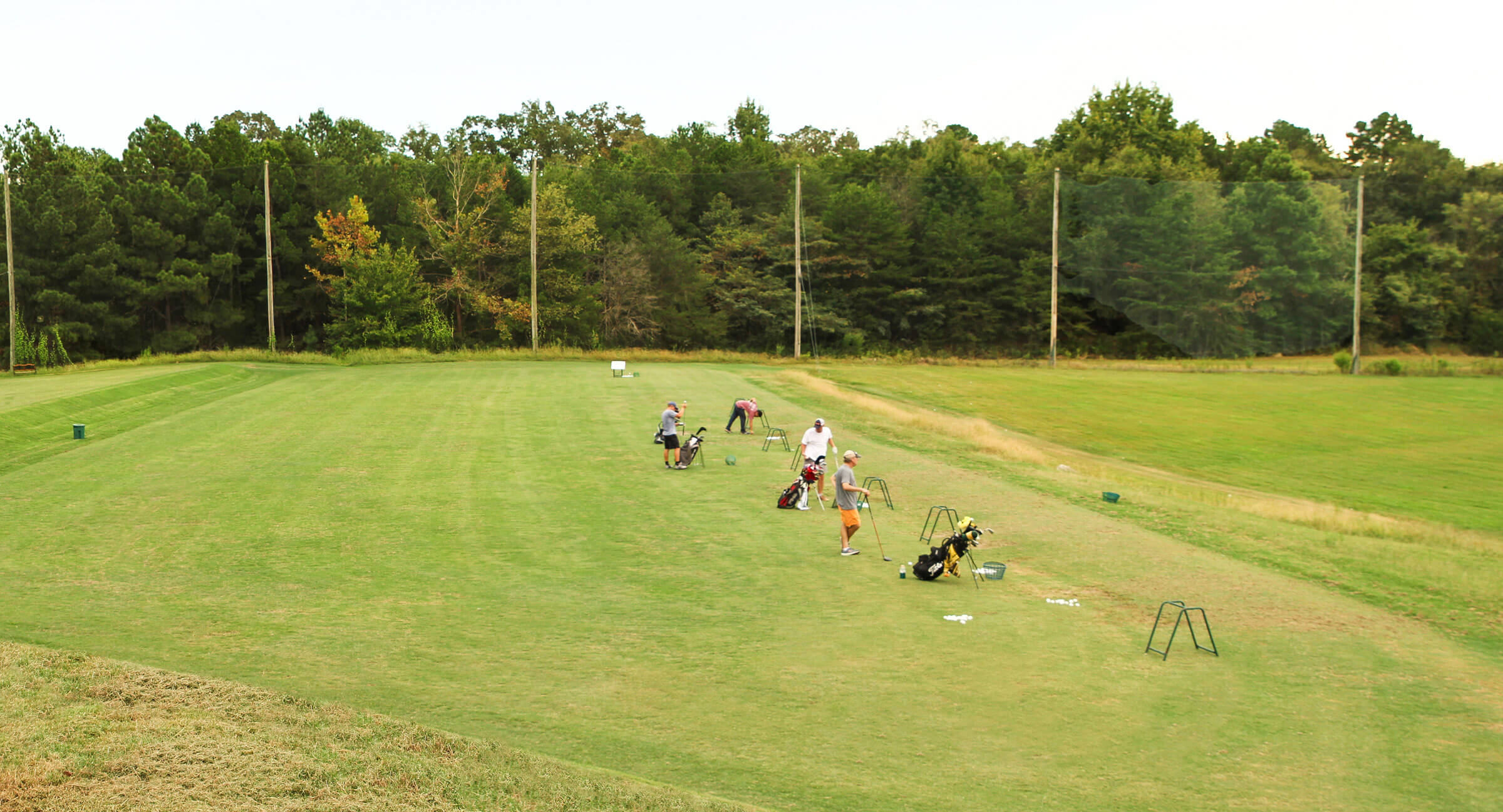 ---
1+ Acre of Grass Tee/Hitting Areas
And expanding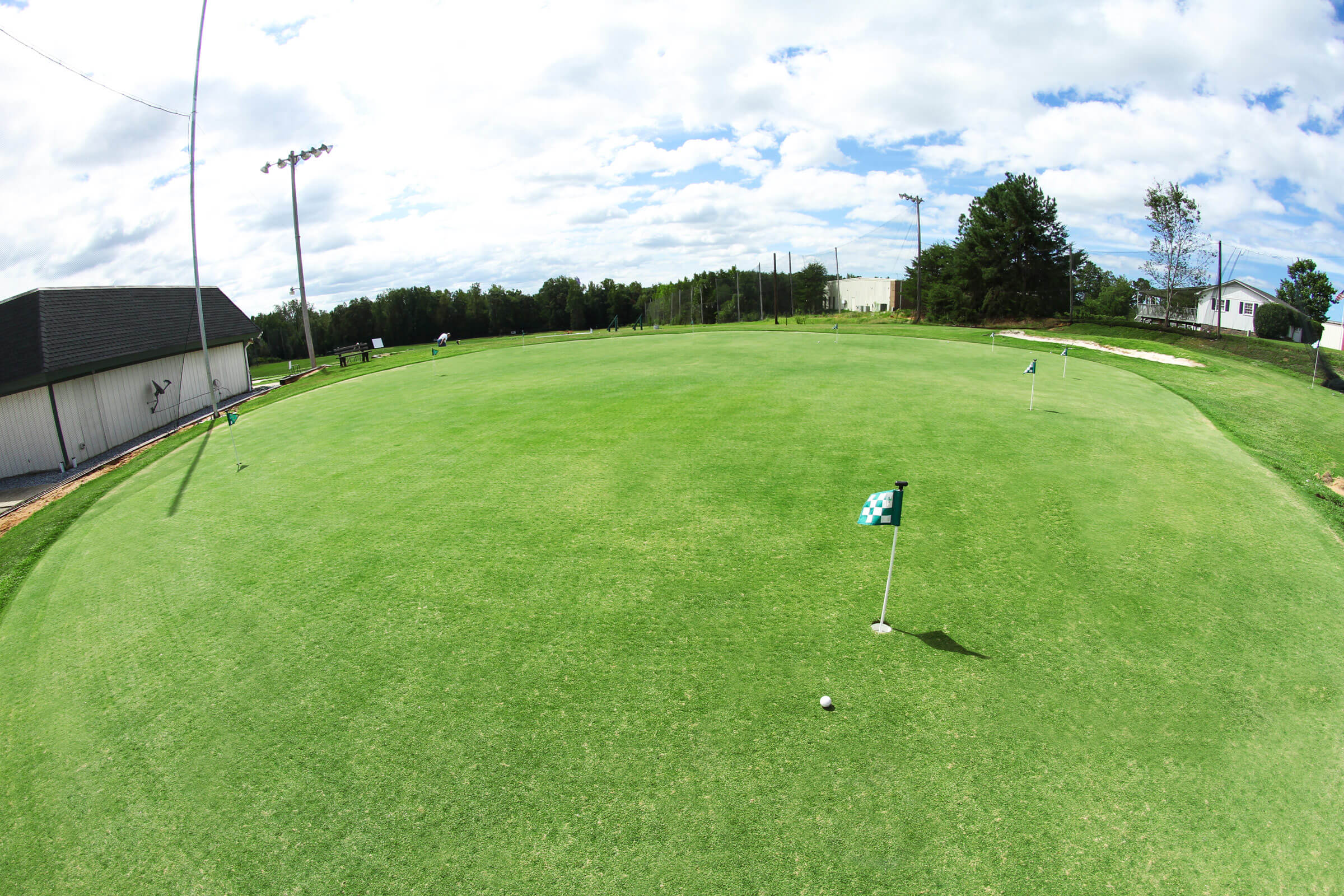 ---
Spacious and well lit, along with a large practice bunker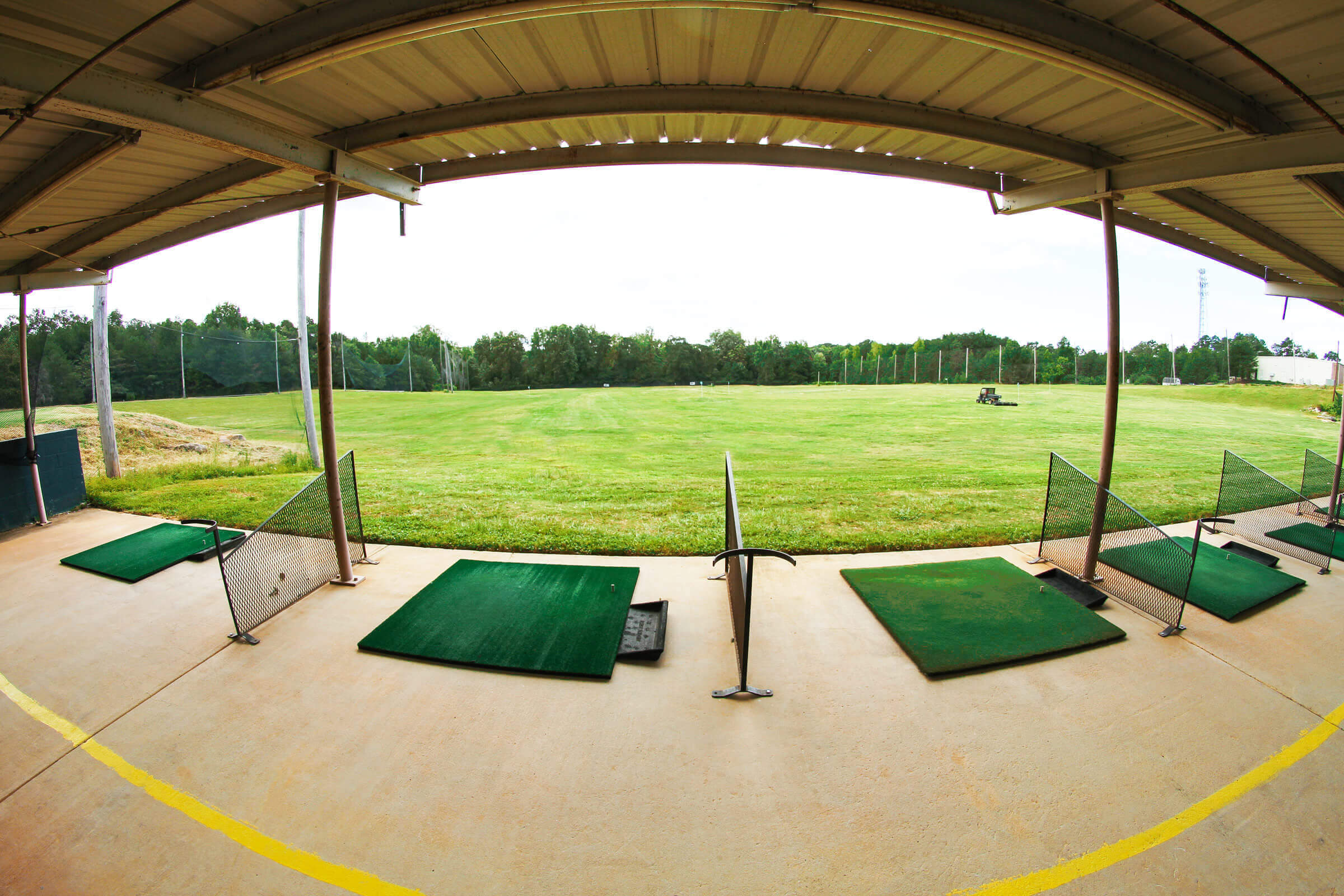 ---
With 40 covered hitting bays, the weather won't slow down your progress