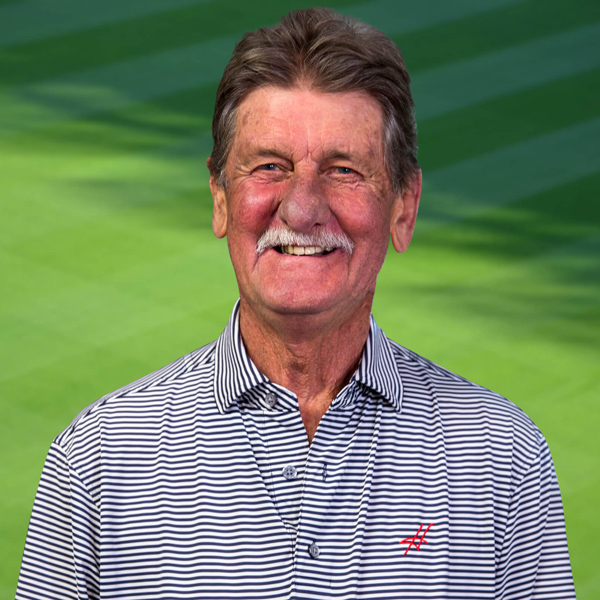 Hometown: Greenwood, SC
Started at Haas Family Golf in 2008
Girls Golf Coach, Christ Church High School
Club pro for 40 years
Started playing golf at age 7 by tagging along with his dad, who was a good player
Instruction Style
"I like to work a lot with a student's initial setup. Making sure the student understands the importance of the grip, alignment and posture. We do a lot of work with ball flight, watching what the ball is telling us and what it indicates about the swing. This will inform us of what changes we need to make so that the swing is more positive to the golfer."